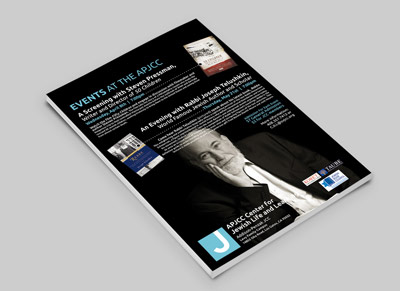 Magazine advertisement featuring Rabbi Telushkin at the Addison-Penzak Jewish Community Center (APJCC) Levy Campus in Silicon Valley, CA.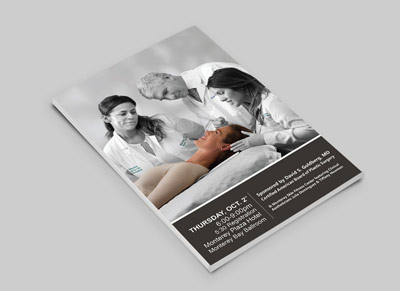 Advertisement for Dr. Goldberg of Monterey Skin Care and Monterey Skin Fitness Center located in Monterey, California. Advertisement featured in Carmel Magazine.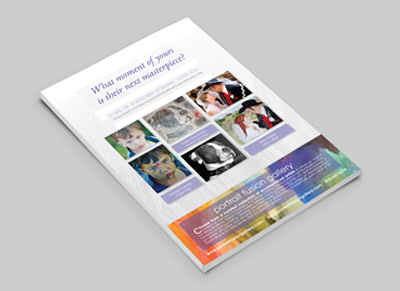 Advertisement for Portrait Fusion Gallery in Los Angeles, California featured in Hidden Hills Magazine.