indulge media graphics
why it's all about you
"It's all about you" because you are the client. It is you and your company that the world needs to know more about! It is your vision that will be brought to life through Indulge Media creativity and design.
Indulge Media proudly designs the most innovative, sophisticated images for every project. It's about cutting-edge ideas, created from scratch and built from the ground up.
It's about having an approach that is detail-oriented and expertly executed. It's about building relationships that are meaningful and long-lasting. Indulge Media is about putting you and your ideas first; here you can say, go ahead, "indulge me," and know that you are in the best possible hands.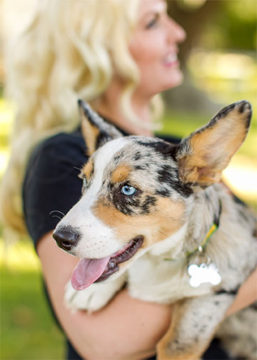 allison michele, designer
Graphic Design is my passion! I have been a designer for over ten years. My background has always been in graphic design and I have held positions at great companies like Vibrant Branding, where I acted as Branding Director for a large number of national clients while managing a team of graphic designers, overseeing all design output. I also have a background in the publishing industry, most recently as a publisher and graphic designer at Indulge Magazine of San Luis Obispo. I have a long history of assisting clients in the creation and design of their advertisements, brands and branding materials.
I pride myself on designing the most creative, sophisticated images for all of my clients. I put my heart and soul into every single design job no matter how big or small because, not only is it a reflection of your business, it is also a reflection of myself as a designer.

indulge me. indulge you.
Indulge Media wants to create your next masterpiece. Let's work together.
did you know
indulge media started out as indulge magazine!
Yes, it's true! Indulge Magazine inspired the name, "Indulge Media." Indulge Magazine was a bi-monthly "locals" publication appreciating food, wine and things to do in San Luis Obispo County, California. It was certainly a fun publication and we enjoyed spreading the word and sharing in all the great things where we live!